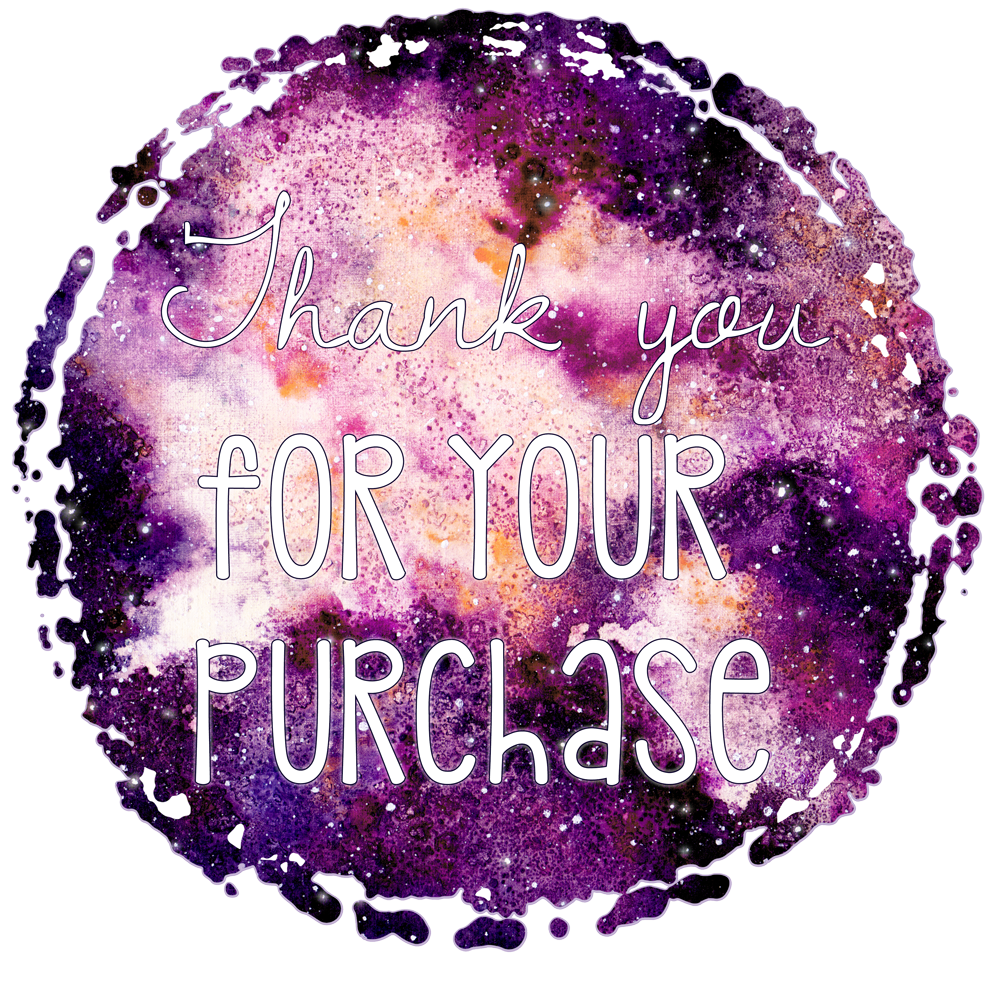 Thank you for your payment.
Your transaction has been completed, and a receipt for your purchase has been emailed to you.
Log into your PayPal account to view transaction details.
Let's stay connected !
I would love to see your purchase in your home, if you don't mind sharing a picture with me once it is in your hands.
Instagram: @NolwennP
Youtube: @NolwennP
Facebook: @NolwennP